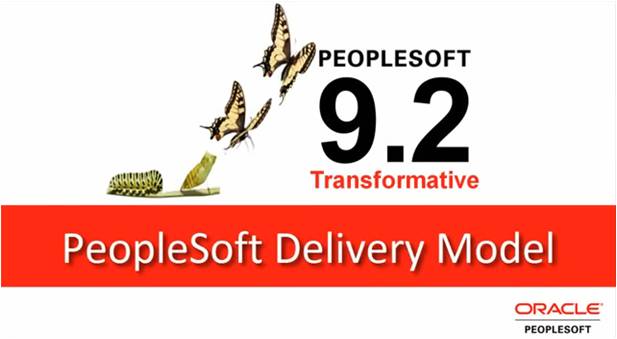 Top 5 Enhancements Since PeopleSoft 9.2 (Financials)
Between November of 2009 and February of 2013 there were exactly zero enhancements released for PeopleSoft Financials customers.
With the release of PeopleSoft 9.2 in March 2013, PeopleSoft replaced its upgrade process with an update process. In Release 9.2 there are no more upgrades, but there are new features. Our Financials functional consultants recently selected these enhancements as the Top 5 since 9.2 was released.