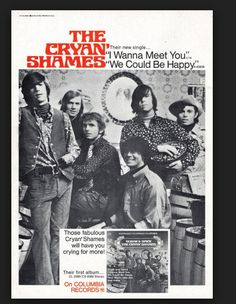 Chicago is My Kind of Town, and once again, there have been connections reconnected. Once again, about 500 people attended RECONNECT 2017, the Quest User Group's annual deep-dive PeopleSoft only conference.
This is always a fine conference for PeopleSoft Enterprise customers, as it is focused and its' moderate size does lead toward more sharing and networking than the giant conferences Oracle has (and PeopleSoft used to have).
At the same time though, this conference is a Cryan' Shames. The Sugar and Spice of many sessions was offset by the Kind of a Drag almost total silence on the real actual future and the Cloud. Outside of PeopleSoft developers and management there was zero Oracle presence and things between PeopleSoft customers and Oracle seem more disconnected than ever.