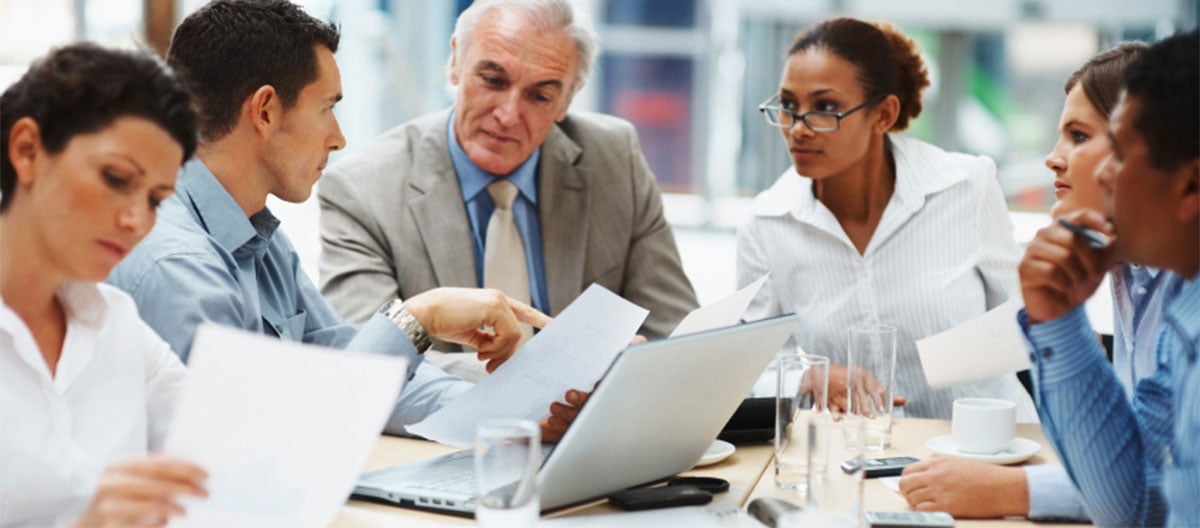 Beacon PeopleSoft Consulting Services
Beacon is an Oracle Platinum partner specializing in PeopleSoft. Our approach is to provide best practice expertise, leverage the knowledge, goals and strategic objectives of our customers, and translate them into PeopleSoft software solutions. We focus on moving your organization to more efficient and effective levels throughout the lifecycle of your ownership.
BEAM: Beacon Enterprise Application Manager
With BEAM for PeopleSoft, Beacon offers a comprehensive solution for PeopleSoft application change management and testing. BEAM Change helps automate, standardize, and simplify change management tasks. BEAM Test and BEAM Data Manager provide additional application management tools to help PeopleSoft teams analyze, verify, test and compare changes to PeopleSoft systems.