Combine some or all your ERP To-Dos into a single service agreement with Beacon.
Get help setting the overall strategic direction of your business applications. Then, Beacon is there to support you throughout the lifecycle of evolving your systems.
Determine the metrics for success from a menu that suits your appetite. Develop and execute longer-term ERP plans with Beacon expertise and guidance.
Whether you're looking to continue to maximize your investment in PeopleSoft or to plan and execute a SaaS strategy, Beacon will tailor services to meet both your short and long-term goals.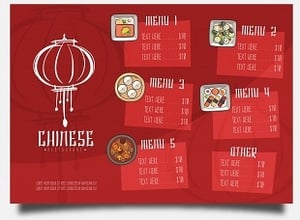 No two customers are alike. One of the first items on our agenda, when we speak with you about our Managed Application Services, is to assign a Beacon Manager who is responsible for your success. They will review your priority items from our menu of choices and maximize your spend on what matters most to you
Beacon offers complete, end-to-end, services to give customers the flexibility to choose capabilities and unmatched expertise to provide full Oracle support for your Cloud or PeopleSoft systems. Some of the services we provide under this umbrella are:
Advisory services
Level 2 Support
Enhancements/configuration
Issue resolution – technical and functional
Training and knowledge transfer
Implementation of new integrations
Security reviews and optimization
Report development
Combining ongoing maintenance and projects with a foundation of ongoing level 2 support services enables Beacon to help set, and execute your system strategy with consistency on a schedule that works for your organization.
With both PeopleSoft and Cloud, you need to establish a cadence for enhancement and upgrades so that you can get the most out of your system. We can work with you to deliver the combination of services that will enable you to maximize your Oracle investment.
It's no longer about "a project." It's about the continuous and on-going delivery of high-quality, timely updates. Team with Beacon to execute a long-term plan.