Preserve your investment in PeopleSoft while leveraging the power of cloud based infrastructure.
PeopleSoft Cloud Architecture (PCA) allows customers to take advantage of rapid provisioning (including cloning), automated patching, and dynamic scaling on the infrastructure that works best for your organization: Oracle Public Cloud, private or hybrid cloud, hosted cloud, or third-party public cloud.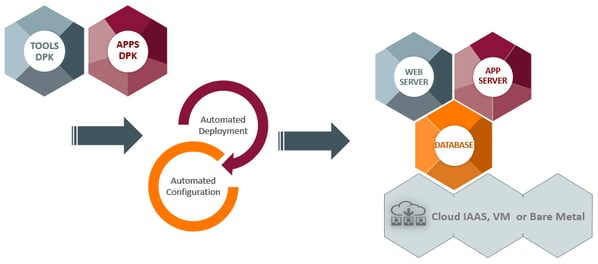 Beacon's Cloud Services for PeopleSoft enable customers to support growth and increasing business demands by enabling the ability to quickly provision additional environments without lengthy and costly hardware acquisition:
demo environments for evaluating new functionality,
additional development/test environments to implement new modules or new functionality within existing modules
separate project environments to meet short term needs of technical or business teams
Migrating some or all of your PeopleSoft workloads to a cloud architecture reduces the time and effort spent managing the infrastructure and frees up critical resources for more value-added tasks.